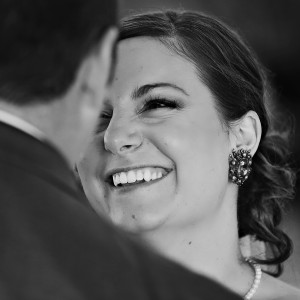 Hi, I'm Patty! I have had an interest in photography since high school, when I learned how to use an SLR camera and develop my own film. I have spent the last few years growing this interest into a passion, becoming enamored with the art I can make with colors, light, and shadow, only now I've gone digital.
Though I have a corporate 9-5(ish) job, I love spending my spare time finding adventures and photographing them. I finally feel that I have enough memories stockpiled to share some with the world. I'm a Boston-area native, so most of my time is spent photographing treasures here in New England, but I bring my camera everywhere, so I have some gems from faraway travels as well. I hope my images bring you as much happiness as they bring me!
Full disclosure: the above photo is the only one you will see on this site that was not taken by me.  I'm always looking for a reason to look through wedding photos again, and a selfie just wouldn't fit the bill this time!